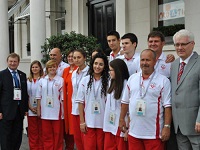 The events organized and sponsored by the members of BCBC club have already welcomed hundreds of professionals from sports, culture, and business industry. We are proud of our accomplishments in maintaining a valuable relationship with all of our clients.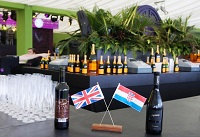 Past events delegates were extremely satisfied with the organization and the level of service, which, according to their opinion, exceeded their expectations.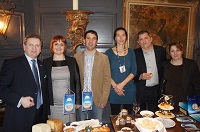 Delegates from Zadar companies which presented their products on April 11 2013 in hotel Gore agreed that the event has increased the likelihood of their products and services availability on the British market. The satisfaction of delegates on the previous event is evident in the fact that majority of the companies are coming back to showcase their products and services with BCBC again from 23 to 25 May 2013 in Battersea Arts Centre.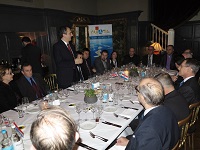 Delegate feedback: "Great event! Will definitely plan on attending again." "This was the most useful business experiences ever." "I am extremely grateful to BCBC for inviting so many potential clients to presentation of our products."